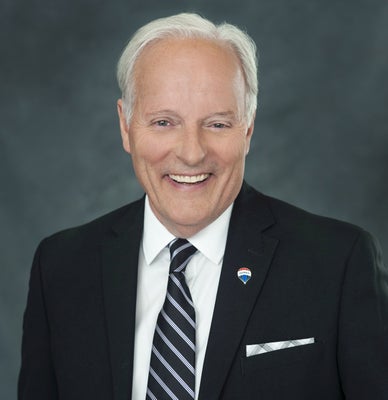 Martin Dash, BGS, ABR, CLHMS, SRES, CIPS, IRES, ACP, MiLRES 
Team Leader/Realtor

Born and raised in Bristol, UK, Martin immigrated to Canada in 1976.  Martin served in both the British Army and Canadian Army as an Infantry Officer. He then established a successful corporate career, becoming a regional manager for AstraZeneca Canada and then for Yokohama Tires Canada. Martin's career in real estate started as a private investor in the UK, purchasing revenue generating properties there initially and then in Canada. Martin has purchased revenue generating properties in Canada from BC to PEI, and works very actively with investors. 
Since joining the Re/Max Westcoast team in 2007, Martin has used his discipline, hard work ethic, customer service focus, and professional real estate expertise to benefit his clients.  Whether it is assisting Clients to buy a condo home or sell a luxury mansion, Martin has always valued their individual needs and is committed to helping them successfully reach their real estate goals at the best possible price, within the shortest time frame.

Martin is a lifelong learner who gives his clients the best advantage with his in-depth, updated professional knowledge.  His designations include:
ABR – Accredited Buyer's Representative

CLHMS – Certified Luxury Home Marketing Specialist

SRES – Seniors Real Estate Specialist

CIPS – Certified International Property Specialist

IRES – International Real Estate Specialist

ACP – Accredited Commercial Professional

BGS – Bachelor's degree in General Studies, Simon Fraser University
Martin is very well-connected in the local community and supports various non-profit causes, including: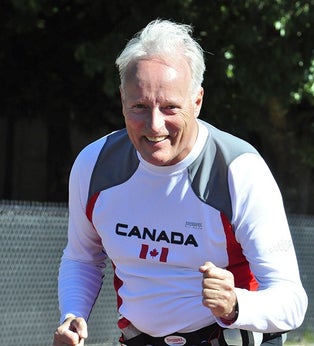 Alzheimer's Society of BC

Children's Miracle Network

Richmond Food Bank

Pathways Clubhouse
In his spare time, he is an avid marathon runner, having run over 20 marathons.  Martin is also a fly fisherman.
Margaret Lim is an expert in Vancouver real estate. She moved from Manila to Vancouver in 1990, and immediately fell in love with the city. Her extensive knowledge of and dedication to Vancouver will serve her clients well. She credits her Chinese-Filipino family ties to her tireless work ethic and strong connections to Canadian and Filipino communities, bonds that create families and neighbourhoods like the one she loves and lives in Vancouver. Margaret has lived in fine neighbourhoods including Steveston, Richmond, Mackenzie, Point Grey, Kitsilano and Kerrisdale.

Margaret received her BSc in Finance & Banking from St. Paul's College in Manila and, while raising four children in her new home in Vancouver, was integral in building client relationships for Concept West Homes and Exxel Home Development. She expanded her professional career in luxury brands, such as Holt Renfrew and Nordstrom and Cutco, gaining additional experience in prioritizing the client, before embarking on her true vocation as a real estate agent.

Margaret loves the challenge of negotiation and prides herself on winning the best deal for her clients. Her upbeat attitude, sense of humour, determination, and life experience allow her to relate to people and earn their trust, so she can exceed their expectations. She knows what it is like to buy and sell housing in Vancouver, and will expertly guide her client through the process.

She balances her focus and commitment at work with reading, music and dance, cooking, and gardening. She is also an active member of Coastal Church since 2007. Margaret believes in influencing people's lives for the better, adding to their health, wellness and quality of life. She truly believes Vancouver is the best place to live, and she is available for any real estate inquiries. -John 14:2-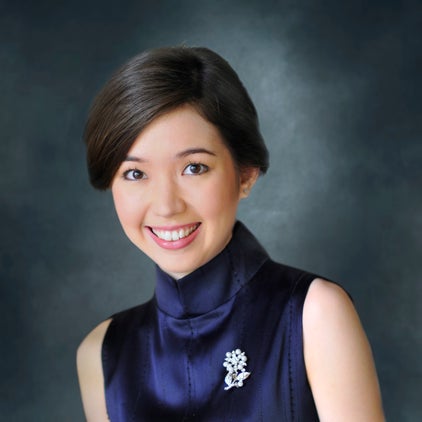 Rissa Cortes, MA, Marketing Coordinator 
Rissa is a new immigrant to Canada. Coming from Manila, she obtained her Master's degree in Humanities from the University of Asia and the Pacific. During the pandemic, she wanted to further her studies and so gained certification in Montessori education. She has worked as an educator and administrator for the past eighteen years. Her work in the university was primarily teaching in the undergraduate level but she was also the Department Chair for Literature for nine years. She was also tasked to set up the university's junior college program and served as its first Program Director. 
Rissa's passion revolves around people. She loves meeting and collaborating with others. She is a founding member of the I Am S.T.R.O.N.G youth organization. Through this initiative, she has mentored and given talks to high school students and parents about character education. Rissa is an avid reader and enjoys music. She looks forward to helping those in her community.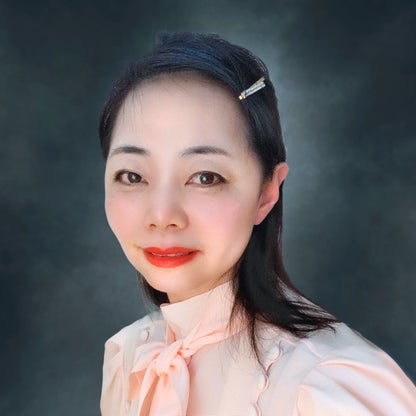 Irene Ho, MBA, Marketing Assistant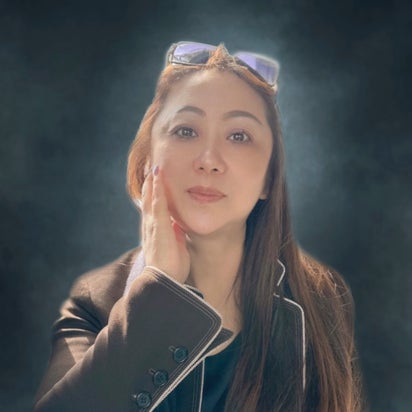 Eva He, Marketing Affiliate
Eva is well known for her diversified branding capabilities and her motivating marketing closing skills. She brings to the Dash Real Estate Group a strong client base and effective communication skills in several languages.